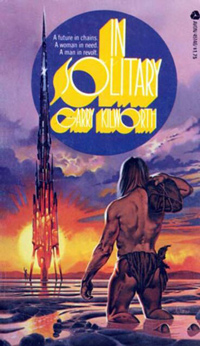 Earth has been under alien domination by strange winged creatures for centuries.
They keep the population severely limited and isolated; humans may only meet at occasional matings.
The account of the resistance to the aliens, set largely in a beautifully evoked Oceania, is taut, superbly written, and given a very surprising final twist.
Available from: